My name is Katniss Everdeen. I am seventeen years old. My home is District 12. I was in the Hunger Games.
MOCKINGJAY, Suzanne Collins
Chatching Fire - Suzanne Collins :]
"There's a long pause. Then, from somewhere in the crowd, someone whistles Rue's four-note mockingjay tune …By the end of the tune, I have found the whistler, a wizened old man in a faded red shirt and overalls. His eyes meet mine. What happens next is not an accident. It is too well executed to be spontaneous, because it happens in complete unison. Every person in the crowd presses the three middle fingers of their left hand against their lips and extends them to me."
Gale…The sight of him waiting there brings on a smile.

p. 6, The Hunger Games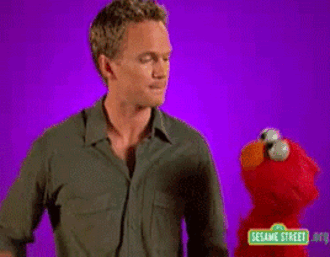 YEAH! It's my 401st post! Well, you can't have too much love for Gale!
-never stop the love for Gale-
Through the crowd, I spot Gale looking back at me with a ghost of a smile.
p. 20 The Hunger Games
MOCKINGJAY. (Montage by:http://anab.deviantart.com/)
Hunger Games is unforgettable :]